Navigation:
Home
> Prairie Dog Hunting - Featured Outfitters
Prairie Dog Hunting - Featured Outfitters
Featured Prairie Dog Hunting outfitters, guides and lodges.
Colorado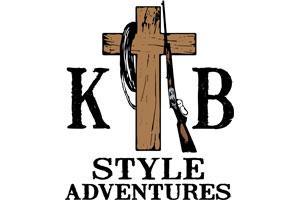 Featured Business
PO BOX 824, Eads, CO 81036
Phone: (719) 691-5642
About-Prairie dog hunting at its best!! These dogs are exclusively for KB Style Adventures clients. 300+ days of sunshine per year.

Kansas
Featured Business
130 South Vista Road, Dighton, KS 67839
Phone: (620) 397-8283
Greenwald's Gun Repair offers Unguided prairie dog hunting on 2,600 acres with over 400 acres of prairie dog towns on rolling hills and canyons.

Montana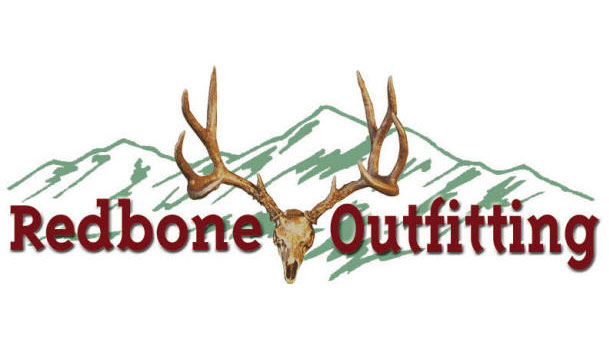 Featured Business
1938 Thundermutt, Corvallis, MT 59828
Phone: (406) 370-5419
Late May and early June offer some of the best shooting we have to offer. We have thousands of acres of public and private dog towns. This will be nonstop action and we recommend at least 2 rifles per shooter to prevent overheating the barrels. You need to bring plenty of ammo as we often shoot 200 rounds per gun a day. We supply meals, lodging, a hunting vehicle, shooting bench and one guide per vehicle.

New Mexico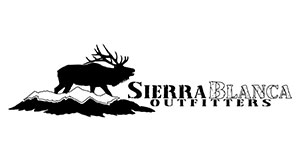 Featured Business
PO BOX 71, Chacon, NM 87713
Phone: (505) 429-2887
Sierra Blanca Outfitters offers excellent New Mexico Prairie Dog Hunting on both private and public land. The best time to hunt praire dogs is May 1 until August 10. 400-600 rounds per day. $350 per person for lodging and meals. Call for more details.

South Dakota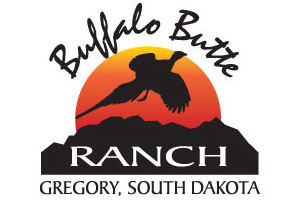 Featured Business
33376 Buffalo Butte Rd., Gregory, SD 57533
Reservations: (800) 203-6678, Mobile: (605) 830-2127
Your Prairie Dog Hunt is all inclusive... 4 night/ 3 day stay in our main lodge and/or chalet, on-site transportation, all meals, dinner wines, all beverages, and daily maid service. Trap and target range will be available for your use. Bring your own rifle benches or use ours.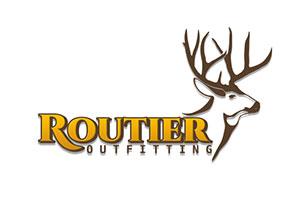 Featured Business
12179 Mackey Road, Buffalo, SD 57720
Ryan: (605) 210-1440
Prairie dog hunting with Routier Outfitters is an absolute blast and hunters have access to over 50,000 acres. No real early mornings and no pressure of finding the "big one". You well stay in a hotel in Buffalo called the Tipperary Lodge and we will meet you in Buffalo and load up all of the guns, gear and snack cooler and head out. We have several prairie dog towns that we hunt so you are not stuck in one place the entire time. Once we are at the prairie dog town a canopy is set up to provide shade on the hot summer days. Shooting benches and chairs are set out and the fun begins.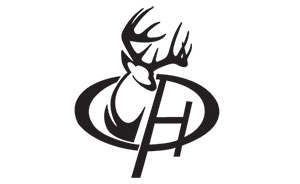 Featured Business
25472 288th Avenue, Wood, SD 57585
Cell: (605) 828-0104, Lodge: (605) 452-3233
Prairie Highlands Outfitters main goal is to provide you with the best hunting experience possible. Our 3200 sq. ft. log lodge sleeps 10 and includes a wet bar, pool table and lounge. We also offer two log cabins with full kitchens and bathrooms for a more private stay. There is a natural hot spring just feet from the main lodge. We provide hunting packages for prairie dog, whitetail, mule deer, pronghorn, turkey, grouse, prairie chicken and coyote hunting. 2,000 private acres and access to over 1,000,000 acres of tribal land your sure to have a blast.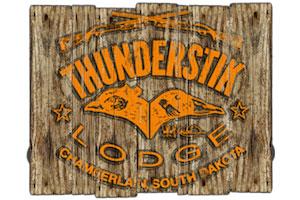 Featured Business
24931 Thunderstik Road, Chamberlain, SD 57325
Phone: (800) 734-5168
The packages we offer are all inclusive and include all the luxury and amenities one can expect when visiting Thunderstik - South Dakota's premier 5-star hunting lodge. If the timing is right, add in a day or two of walleye fishing for a cast and blast or some fall Pheasant Hunting for a Combo Hunt. View our website for prices and packages.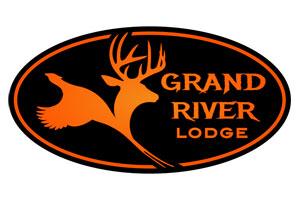 Featured Business
20625 117th St, Keldron, SD 57638
Phone: (605) 788-2292
We also offer Prairie Dog packages from June 1-November 1. Prairie Dog packages include meals, lodging and in hunt transportation.

Wyoming
Featured Business
253 Sodergreen Road, Laramie, WY 82070
Cell: (307) 760-4699
At Bar-Nunn Hunting we offer summer prairie dog hunts for sportsmen of any age and/or shooting ability. A prairie dog hunt with us will give you the opportunity to shoot as much as you desire. We have thousands and thousands of these little varmints running around. It is not uncommon for a single person to shoot 300-500 rounds in a day. If you like lots of continuous shooting we suggest bringing 2-3 rifles so you can continue shooting while we wait for guns to cool down.