Montana Prairie Dog Hunting
Directory of 13 Montana Prairie Dog hunting lodges, guides and outfitters in Montana.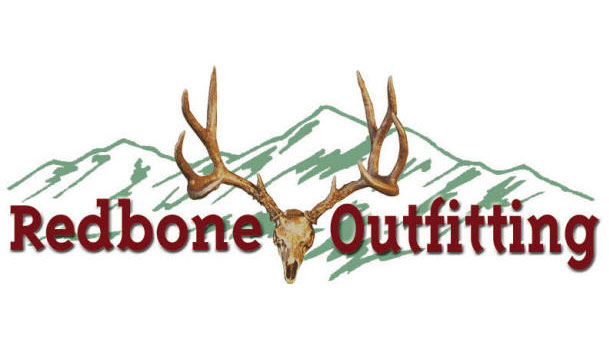 Featured Outfitter
1938 Thundermutt, Corvallis, Montana 59828
Phone: (406) 370-5419
Late May and early June offer some of the best shooting we have to offer. We have thousands of acres of public and private dog towns. This will be nonstop action and we recommend at least 2 rifles per shooter to prevent overheating the barrels. You need to bring plenty of ammo as we often shoot 200 rounds per gun a day. We supply meals, lodging, a hunting vehicle, shooting bench and one guide per vehicle.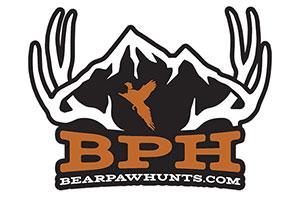 Box 765 1641 Juniper Dr., Havre, Montana 59501
Phone: (406) 386-2256
There are plenty of different animals that you can blaze away at. You have opportunities at coyotes, badgers, fox, skunks, porcupines, gophers and prairie dogs. These critters are always a big hit after you have harvested your big game animal. Bear Paw Hunts specialize in prairie dog hunts in the late spring and summer.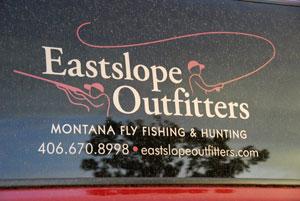 1130 Nugget Place, Billings, Montana 59105
Phone: (406) 670-8998
We offer optional prairie dog hunting at no extra charge to guests booking trips at our Yellowstone valley location (Whitetail Camp). You'll find thousands of dogs in towns on our private ranch leases. Expect to shoot hundreds of rounds per day; bring multiple guns. On larger towns, expect 100 to 400 yard shooting. Recommended caliber starting at .17HMR, ranging to larger caliber rifles for longer distance and windy days. We also have towns suitable for shorter distance/small-caliber shooting (.22 LR or .17HMR).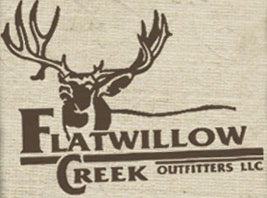 371 Kiehl Ranch Road, Winnett, Montana 59087
Phone: (406) 429-5601
Montana Prairie Dog Hunting is literally a blast for anyone who loves to pull the trigger. Montana prairie dogs are on the increase and we have thousands of acres of prairie dogs to hunt. Montana Prairie Dog Hunting is best June through Sept. when the weather is warm and the skies are blue. Flatwillow Creek Outfitters has been providing Montana Prairie Dog Hunting since 1999. Many of the hunters that started with us then are still hunting with us every year. Most prairie dog hunters will shoot 200-300 rounds per day.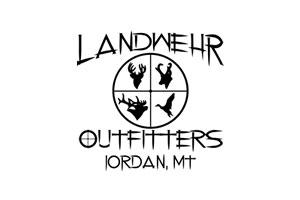 P.O. Box 182, Jordan, Montana 59337
Phone: (405) 219-1319
Prairie dog hunts are fun for many reasons. No pressure and lots of shooting are just a couple. These hunts enable you to sharpen your shooting skills, fire lots of ammo, and help ranchers control prairie dog numbers. These hunts take place on private ranches with numerous "Dog" towns providing a target rich environment. These hunts take place in August getting you ready for the upcoming big game season. This is a great experience for young and new hunters alike.

PO Box 631, Livingston, Montana 59047
Phone: (406) 223-1108
Additional varmints available are prairie dogs, gophers and any animal not classified as fur-bearing such as: badger, porcupine, raccoon, and fox. Prairie dogs and gophers run a close second to coyotes in popularity and are generally hunted in early spring when the weather starts to warm a bit and the turkeys start their spring ritual. Combining a spring Merriam turkey hunt with varmint hunting is a very popular option.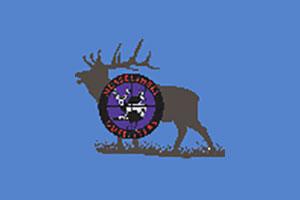 PO BOX 362, Roundup, Montana 59072
Office: (406) 323-3042, Cell: (406) 350-4868
Prairie dog hunting in June and July on private land in Montana. Package includes two days of hunting, two nights lodging in a comfortable cabin, all transportation during the hunt, airport pickup from Billings International Airport, minimal of 100 shots per day per person guaranteed. Meals are not included. However, there are several cafe's and grocery stores near the hunting area where meals can be taken. A licensed outfitter and professional guide will go with you on the hunt. Custer battlefield and Yellowstone National Park are within easy driving distance of Roundup, Montana.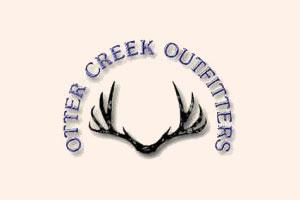 266 Otter Creek Road, Otter, Montana 59062
Phone: (406) 784-6185
Welcome to the online home of Otter Creek Outfitters! We're pleased you've taken the time to stop by. We offer mule deer, antelope, wild turkey (Merriams), varmint hunting (coyote and prairie dog), and fly fishing for rainbow and brown trout.

1087 Stoneridge Dr, Ste. 2D, Bozeman, Montana 59718
Phone: (866) 321-2754
Prairie dog hunts on the Ingomar ranch are like none other. Dog towns can range in size from a few acres to over 1 square mile. It is unknown just how many prairie dog towns exist on the ranch. One guess is well over a combined 10 square miles of dog towns, however each year existing towns grow, new towns appear, and old ones are discovered.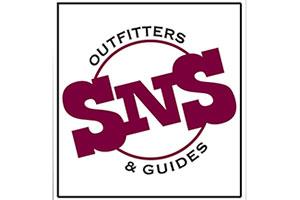 Montana
Phone: (307) 266-4229
Our guide-hunter ratio is 2-3 shooters per guide and a minimum party of two or more shooters is required. Bring your favorite varmint rifle and at least 500 rounds of ammo.

624 Fort Lane NE, Fairfield, Montana 59436
Phone: (406) 868-6918
Montana has prairie dog and gopher towns all over the state. While these little scoundrels may look cute, they are actually a rodent and a menace to farm and cattle ranchers throughout the west. For most of our leases, our Montana prairie dog hunts provide a useful services to ranchers by killing off these pests as they can do unbelievable damage to the growing areas. Prairie dogs and gophers commune together in a series of underground tunnels and dens know as towns. They are a problem because cattle can fall into a hole while grazing and break a leg and then the rancher has no choice but to put the cow down.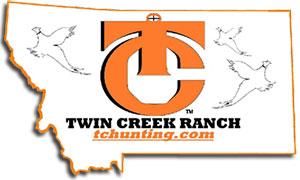 2074 East Bench Road, Winnet, Montana 59087
Phone: (406) 429-5615
Private Ranch, Numerous Prairie Dog Towns, 30 square miles of Prairie, Lots of open space. We can accommodate up to 8 shooters per booking. Last hunters have as many opportunities as the first hunters of the year. June-September hunts, 3 days, 4 nights based on double occupancy.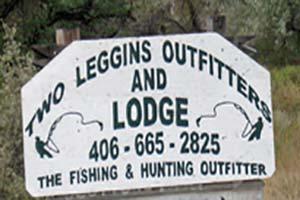 HC36 Box 2120 , Hardin, Montana 59034
Phone: (406) 665-2825
prairie dog hunting (lets be real here folks it isn't hunting it is BLASTING and its FUN) will give you the opportunity to shoot as much as you desire. We have thousands of these little varmints running around and the Ranchers don't like them injuring their cattle. You can shoot 300-500 rounds in a day easily. If you like lots of shooting we suggest bringing 2-3 rifles so you can continue shooting while we wait for guns to cool down and we are not kidding. If you really want to get to KNOW your big game hunting rifle this is a hunt to bring it along with your varmint rifle. Do you want to master your long range shooting skills, then this is a great way to attain and hone those skills. One of our guides was a Marine corps Sniper Platoon Sergeant and he swears if he could of brought his snipers to train on prairie dogs he would have the best of the best in the worlds snipers. We think he did anyways. If you want a laid back easy and fun day with friends and family to hone or teach someone shooting then this is the BLAST for you! Bring two times the ammo you think you will need and you might be close.