New Mexico Prairie Dog Hunting
Directory of 1 New Mexico Prairie Dog hunting lodges, guides and outfitters in New Mexico.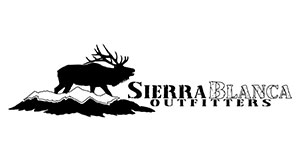 Featured Outfitter
PO BOX 71, Chacon, New Mexico 87713
Phone: (505) 429-2887
Sierra Blanca Outfitters offers excellent New Mexico Prairie Dog Hunting on both private and public land. The best time to hunt praire dogs is May 1 until August 10. 400-600 rounds per day. $350 per person for lodging and meals. Call for more details.