North Dakota Prairie Dog Hunting
Directory of 4 North Dakota Prairie Dog hunting lodges, guides and outfitters in North Dakota.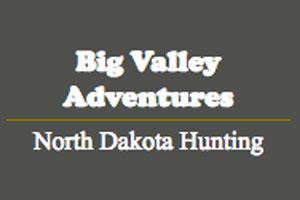 9170 Highway 31, McIntosh, North Dakota 57641
Phone: (701) 422-3444
Located in southwestern North Dakota along the South Dakota border, this 8300-acre ranch with 2 major rivers and several creeks is where you will want to have your hunting adventure. Never before opened up for outside hunting, this area includes rivers, valleys, buttes and deep canyons. It is prime habitat for deer (both whitetail and mule deer), coyotes, prairie dogs, sharptail grouse, pheasants, mourning doves, and turkeys. An experience you won't forget.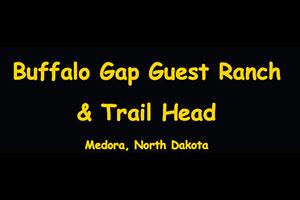 3100 Buffalo Gap Rd, Sentinel Butte, North Dakota 58654
Phone : (701) 623-200
We have strong populations of wild prairie dogs for hunting. Hunters are responsible for obtaining licenses before arrival at the ranch. We also offer game processing on site. Please contact us for information. Follow in Teddy Roosevelt's tracks as you ride the Maah Daah Hey Trail and the new Buffalo Gap Trail. Bring your favorite horse, mountain bike or hiking boots to ride or walk these rugged, beautiful and silent Badlands. Get up close and personal with some of the most spectacular scenery in the west.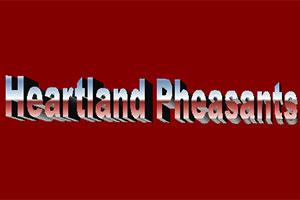 RR 2 Box 2, Regent, North Dakota 58650
Phone: (701) 563-6365
Enjoy getting your limit on 3000+ acres of prime hunting land. We offer hunting for pheasants, prairie dogs, deer, and antelope.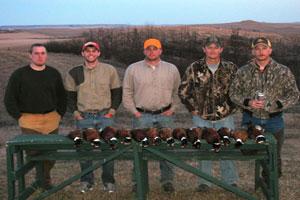 4295 63rd St., Flasher, North Dakota 58535
Phone: (701) 597-3027
We offer a relaxing, peaceful atmosphere in the country. The lodge is open year round and beautifully country decorated with all the cozy comforts of home. We have great hunting of pheasants, grouse, mourning doves, deer, coyotes and prairie dogs. Your hunting experience will be at your pace, private, non-guided and exclusive to you and your hunting party. Maps are available for local hunting. Hunting dogs welcome with shelter provided. Cleaning facilities and freezer provided. A valid ND hunting license is required and you may only take the limit of game permitted by law.