Colorado Prairie Dog Hunting
Directory of 7 Colorado Prairie Dog hunting lodges, guides and outfitters in Colorado.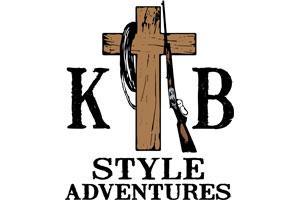 Featured Outfitter
PO BOX 824, Eads, Colorado 81036
Phone: (719) 691-5642
About-Prairie dog hunting at its best!! These dogs are exclusively for KB Style Adventures clients. 300+ days of sunshine per year.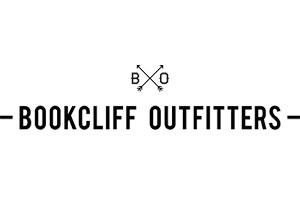 P.O. Box 806, Norwood, Colorado 81423
Phone: (970) 327-4787
Small game can be bobcats, fox, coyote or prairie dogs. There are also a variety of other small game animals to hunt. Some of the small game animals have a very small window of time for hunting while others have a season that can go for months or even year round. Bobcats are done most successfully on a fresh snow. They can be combined with a mountain lion hunt or taken all by themselves. Prairie dogs, which can be hunted the entire year, are a great way to get a lot of shooting in a short while.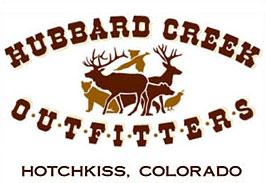 37078 Highway 92, Hotchkiss, Colorado 81419
Phone: (970) 872-3818
If you enjoy varmint hunting on the open range lands, the Hubbard Creek area of Colorado is a "shooter's paradise". Both guided and non-guided hunts are available through Hubbard Creek Outfitters.


61100 E. 64th, Strasburg, Colorado 80136
Phone 1: (307) 359-1796, Phone 2: (307) 358-
We offer fast action Colorado & Wyoming prairie dog hunting. Our operation is family friendly and we enjoy having children or couples out too! Prairie dog hunting is a great way to keep you shooting skill sharpened during the off season. We rotate and hunt large tracks or ground in covering two states.


8604 County Rd. 6, Wiggins, Colorado 80654
Phone: (970) 483-8368
Longmeadow Game Resort has some of the best habitat for Prairie Dog Hunting in Colorado. All you will need is a small game permit and lots of ammo. There is no bag limit and the most successful hunt harvested 360 prairie dogs. Prairie Dog Hunting Season at Longmeadow is April 1st through August 31st with a 2 hunter minimum.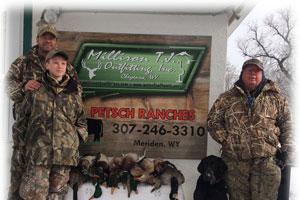 3759 Chuck Wagon Rd, Cheyenne, Colorado 82009
Phone: (307) 631-8107
We offer all private land hunting for Waterfowl, Prairie Dog, Coyote, and Big Game Hunts in Wyoming (License BG137), Colorado (License 3021), and Nebraska

2482 Co Rd 23, Holyoke, Colorado 80734
Phone: (970) 520-3916
Newman Adventures has over 7,000 acres of natural land for hunting. It provides a full facility for meals, beds, and entertainment. Plan your next hunt with our incredibly hardworking staff, professionally trained dogs, and expert guides. You can always count on a great hunting experience here at Newman Adventures.