Routier Outfitting
Routier Outfitting
Ryan & Randy Routier - Owners
12179 Mackey Road
Buffalo, SD 57720
Contact Info:
Ryan: (605) 210-1440
https://www.huntsd.net/

Overview
Prairie dog hunting with Routier Outfitters is an absolute blast and hunters have access to over 50,000 acres. No real early mornings and no pressure of finding the "big one". You well stay in a hotel in Buffalo called the Tipperary Lodge and we will meet you in Buffalo and load up all of the guns, gear and snack cooler and head out. We have several prairie dog towns that we hunt so you are not stuck in one place the entire time. Once we are at the prairie dog town a canopy is set up to provide shade on the hot summer days. Shooting benches and chairs are set out and the fun begins.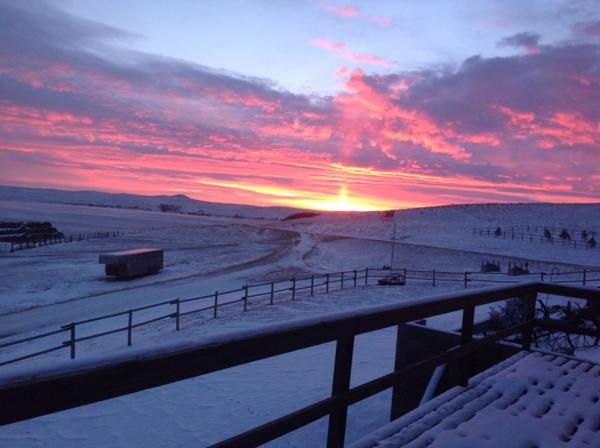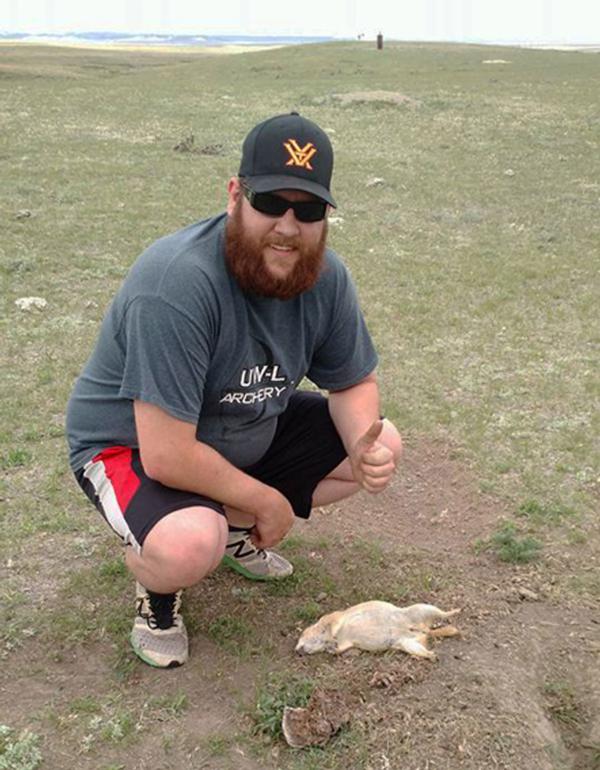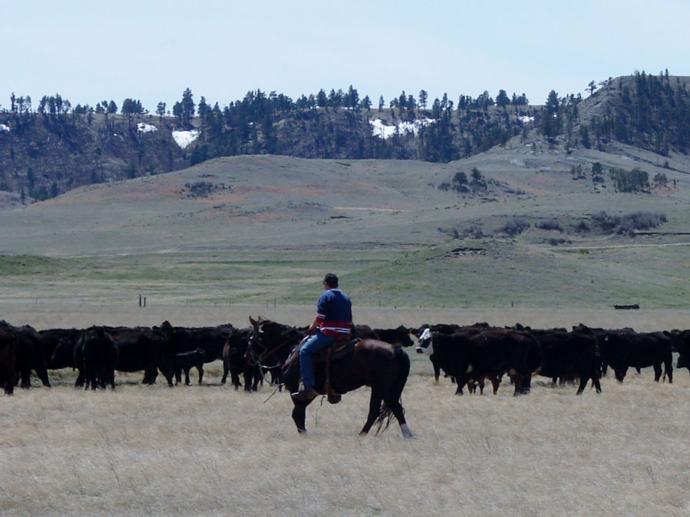 Prairie Dog Hunting with Routier Outfitting
The most common question we get is how many rounds per day can the client expect to shoot. If it is a cold, rainy and windy day you might only shoot a very limited number of shots. If it is a mild day that is not too hot or windy you might want to put some tape on your trigger finger to prevent blisters. Some people think that the hotter the better for prairie dog hunting but that is not necessarily true. If it is too hot out there prairie dogs go back down their holes where it is cooler. One thing is for sure we have the prairie dogs you just have to hope the weather cooperates a little.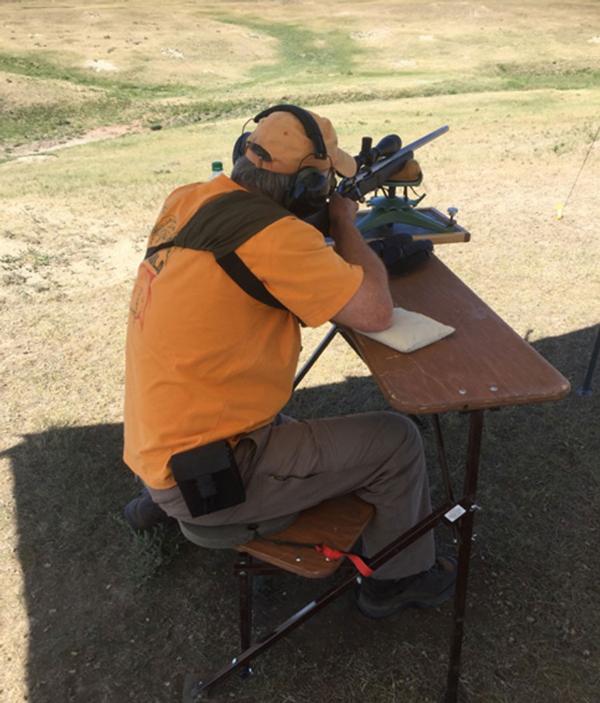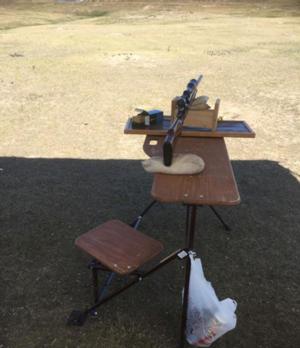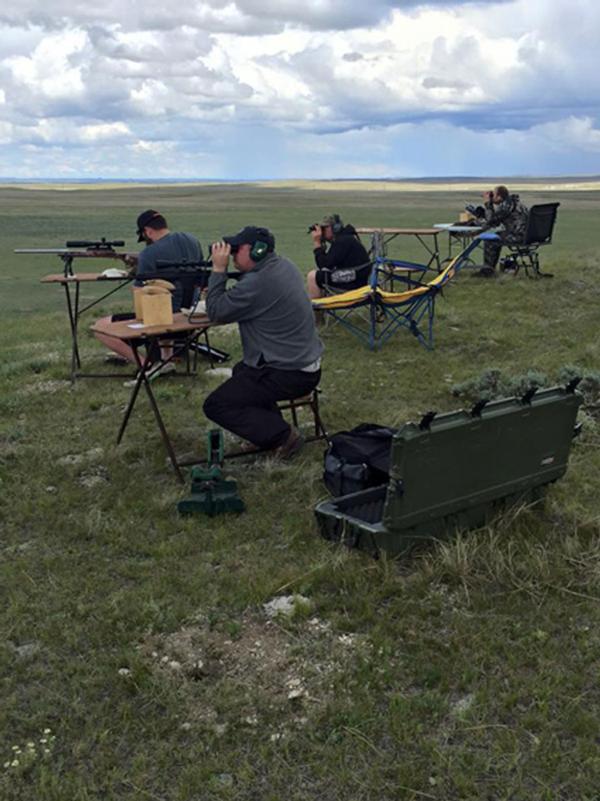 Prairie Dog Hunting Rates
$350 plus Tax per day per shooter.
No lodging or meals but fully guided.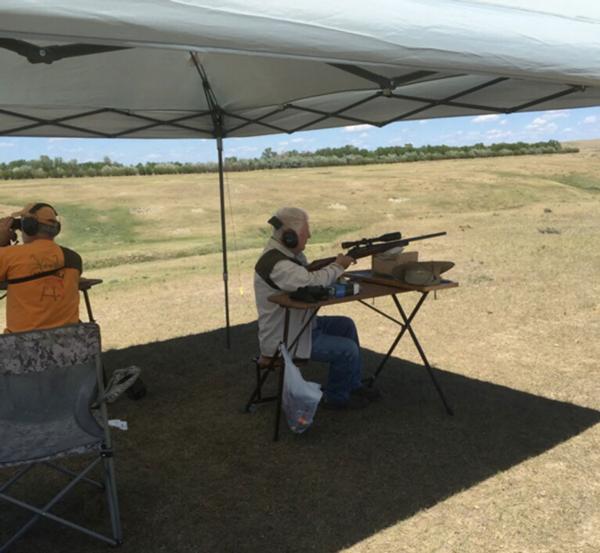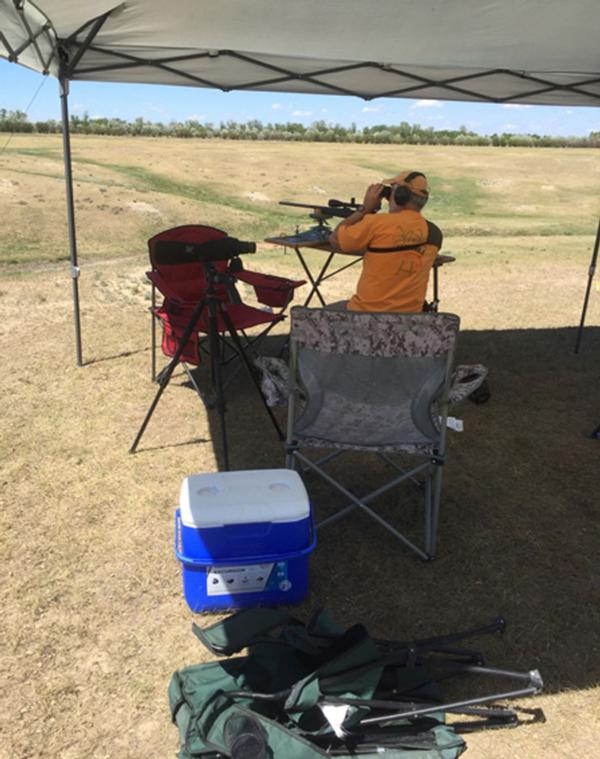 South Dakota Lodging
Unwind after a long day hunting in our newly remodeled ranch house. Our lodging is comfortable with everything a guy needs: running water and electricity, cable TV and Wi-Fi. Our delicious home-cooked meals will fill you up after a long days hunting. Occasionally we go out to a local restaurant for convenience and a change of pace. No matter where you eat while hunting with Routier Outfitting you won't go hungry.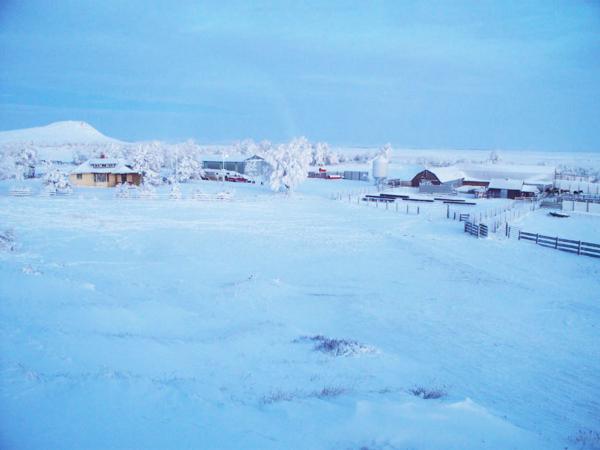 Other Routier Outfitting Hunts
South Dakota Archery Mule Deer Hunting
South Dakota Whitetail Deer Hunting
South Dakota Pronghorn Antelope Hunting
South Dakota Buffalo Hunting
South Dakota Merriam Turkey Hunting
South Dakota Predator Hunting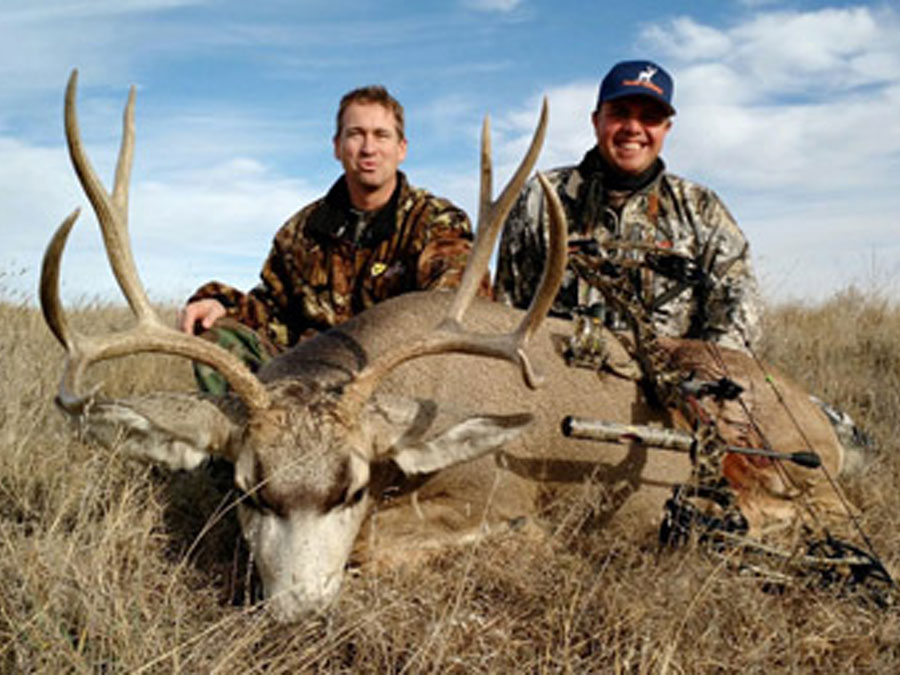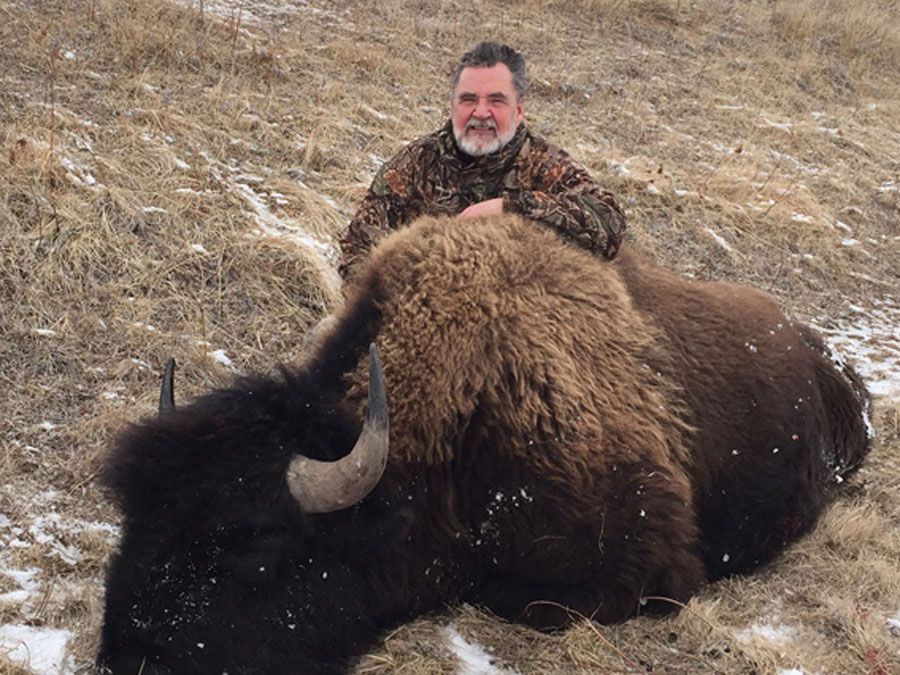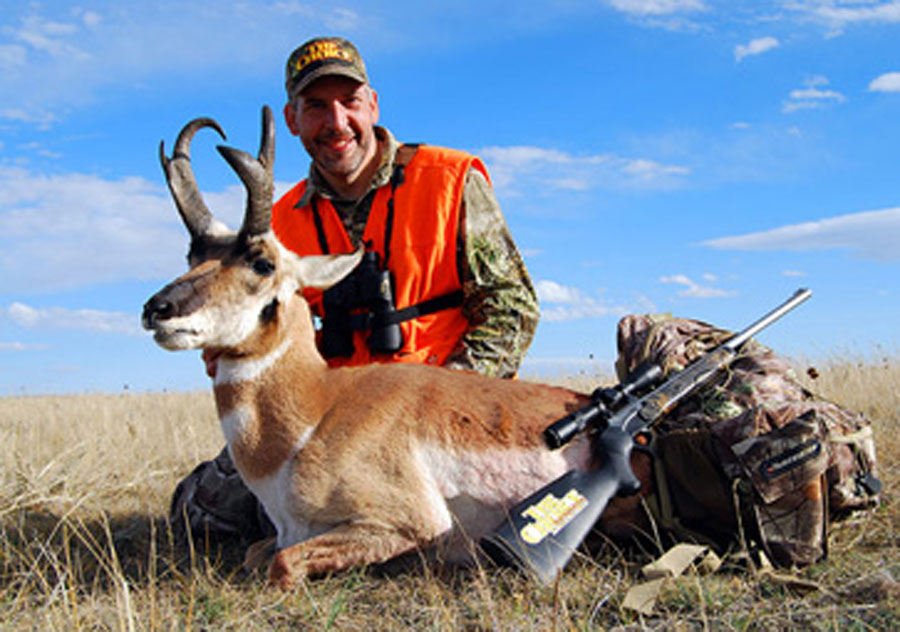 About Us
Routier Outfitting is owned and operated by Ryan Routier with the help of his older brother Randy. Routier Outfitting was started over 30 years ago by their mom Laurie. Raising three young boys while running a ranch any additional income was welcome. At first, it might have just been a day hunt to go hunt some antelope but Routier Outfitting just kept growing and growing.