Nebraska Prairie Dog Hunting
Directory of 5 Nebraska Prairie Dog hunting lodges, guides and outfitters in Nebraska.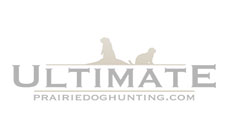 2031 Rose Road, Elba, Nebraska 68835
Phone: (308) 968-3387
In your spare time/break time, we offer varmint and upland game hunting, in season, as part of your hunting package. Hunt pheasant, quail, prairie chicken, rabbit, squirrel, prairie dog, and varmints such as raccoon, and coyote.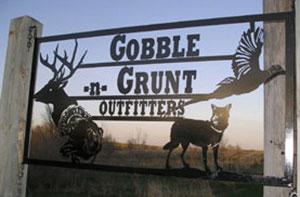 608 Pawnee Avenue, , Genoa, Nebraska 68640
Mike: (308) 550-1136, Chris: (402) 459-5823
Prairie dog hunts run September through February. Call Gobble N Grunt Outfitters and they will tailor a wingshooting and small game combo hunt to fit an individual or group of up to 8. The most fun you'll have this year!! It's true what they say about Prairie Dog shooting. If you've not done it, you really haven't lived.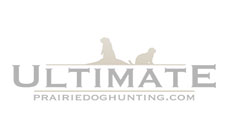 33412 S. Somerset Road, Wellfleet, Nebraska 69170
Phone: (308) 530-0210
Medicine Creek Outfitters and McDermott Ranch Resort looks forward to visiting with you about our day hunts or over night stays in the newly built lodge with delicious home cooked meals. The terrain is ideal with ranchland combined with creek bottoms and cropland. Game include Deer, Pheasant, Quail, Prairie Dogs and Coyotes.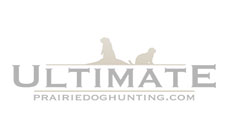 14051 Hwy. 2/71, Crawford, Nebraska 69339
Phone: (308) 665-1104, Fax: (308) 665-9922
Pine Ridge Hunting and Lodging is the hunting and lodging bonanza of the Pine Ridge of western Nebraska. Prairie dog hunts are $200 a day plus lodging.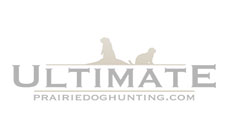 Nebraska
Phone: (308) 487-5596
Two Day Hunts and single day hunts available. Portable benches available. 1202 yards is the record shot.
If we are missing any Nebraska Prairie Dog Hunting listings or have any incorrect, please contact us.