Colorado Directory
Directory of 3 Colorado Prairie Dog hunting lodges, guides, outfitters, preserves and places to hunt in Colorado. If we are missing Colorado listings or have any incorrect, please contact us.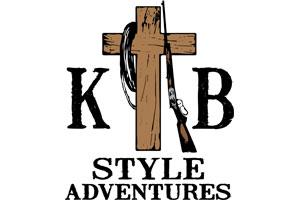 Colorado Prairie Dog Hunts
PO BOX 824, Eads, CO 81036
Phone: (719) 691-5642
About-Prairie dog hunting at its best!! These dogs are exclusively for KB Style Adventures clients. 300+ days of sunshine per year.
Hubbard Creek Outfitters
37078 Highway 92, Hotchkiss, CO 81419
Phone: (970) 872-3818
If you enjoy varmint hunting on the open range lands, the Hubbard Creek area of Colorado is a "shooter's paradise". Both guided and non-guided hunts are available through Hubbard Creek Outfitters.
Seufer Ranch
36491 U.S. Hwy 50, Holly, CO 81047
PO Box 522, Holly, CO 81047
Home: (719) 537-6573
Our ranch offers over 9,000 + acres of private land filled with prairie dogs for prime hunting. Upon your arrival we will guide you to the best areas of the land. Located 30 miles east of Lamar Colorado and 6 miles from the Kansas border.