Alberta Prairie Dog Hunting
Directory of 1 Alberta Prairie Dog lodges, guides and outfitters in Alberta.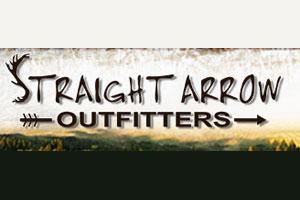 Tees, Alberta T0C-2N0
Phone: (403) 350-4558
Our high volume gopher hunts are done in the month of June as the pups are emerging from their dens and the grass is still short. In Alberta gophers are abundant and can be found on nearly every pasture in the area. Most shots are in the range of 10 feet to 200 yards +. With the high volume shooting you can do, accurate 22's or 17's rimfire's are the caliber of choice. They are low recoil, have cheap ammo, and low noise levels.