North Dakota Prairie Dog Hunting
Directory of 9 North Dakota Prairie Dog hunting lodges, guides and outfitters in North Dakota.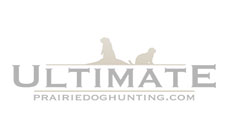 P O Box 373 , Medora, North Dakota 58645
Phone : (701) 623-200 , Fax: (701) 623-4202
Our full service lodging,. Restaurant and lounge, Camper hookups and dry camp sites plus our stock and arena facilities are your homestead for an overnight rest or for days long adventures in the North Dakota Badlands. Enjoy the best steak east of the Pacific Ocean and your favorite beverage in our recently expanded dining room overlooking the rolling hills and buttes of the colorful Badlands.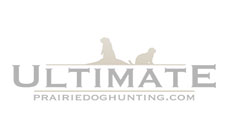 1862 131st St SW, Belfield, North Dakota 58622
Phone 1: (701) 879-6326, Phone 2: (701) 290-7657
Prairie dog hunting on 10,000 + acres. We offer new accommodations for 4 to 8 guests.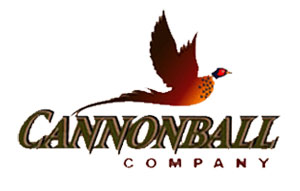 Box 163, Regent, North Dakota 58650
Toll Free: (800) 920-4910, Fax: (701) 563-4459
"New" access to over 500 acres of "dogs". The hunting season for "dogs" is open all year, but the best time to come will be during the summer and fall. Add-on hunts will be available for those of you who come for bird hunting so bring your rifles along.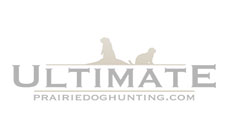 16505 81st St. SW, Rhame, North Dakota 58651
Toll Free: (888) 820-1421, Phone : (701) 279-6934
During the extra days of elk hunting you will have the opportunity to hunt pheasants, grouse, Hungarian partridge, coyotes and prairie dogs with a gun. There are no extra charges for these hunts. You must obtain the proper license which we can help you apply for.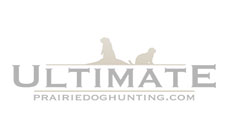 4354 109th Avenue SW, Dickinson, North Dakota 58601
Phone : (701) 290-0718
Guided hunts are available for: pheasants, turkey, sharptail grouse, deer, predators (fox, coyote, etc.), varmints (prairie dogs, etc.). Kids hunt free! Call for details.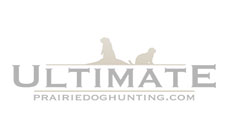 5515 46th Ave, Almont, North Dakota 58520
Home: (701) 843-8126, Cell: (701) 391-3402
We offer whitetailed deer and pheasant hunting. Arrangements can be made to hunt prairie dogs. We are located on 4000 acres of private land in scenic river valley where the Heart River is joined by the Muddy and Beaver creeks.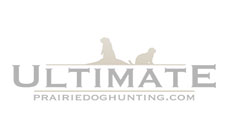 RR 2 Box 2, Regent, North Dakota 58650
Phone: (701) 563-6365
Enjoy getting your limit on 3000+ acres of prime hunting land. We offer hunting for pheasants, prairie dogs, deer, and antelope.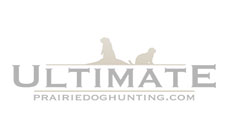 P.O. Box 129, Regent, North Dakota 58650
Phone: (701) 209-0057
Acreage includes the Cannonball River, waterways, creeks, CRP fields, food plots, tree rows and other prime bird and wildlife habitat.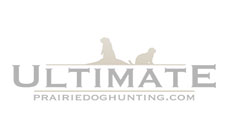 3941 91 Av SW, Richardton, North Dakota 58652
Kelly: (701) 290-0290, Sue: (701) 260-8840
The Ridge Resort provides full service outfitting and guiding and specializes in making each and every hunt a memorable occasion. The Ridge Resort will accommodate your group whether it be private or corporate. We offer hunting on 8000 plus acres, all private land, located in a 30 mile radius.
If we are missing any North Dakota Prairie Dog Hunting listings or have any incorrect, please contact us.