North Dakota Prairie Dog Hunting
Directory of 4 North Dakota Prairie Dog hunting lodges, guides and outfitters in North Dakota.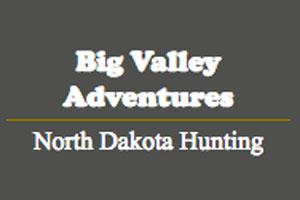 9170 Highway 31, McIntosh, North Dakota 57641
Phone: (701) 422-3444
Located in southwestern North Dakota along the South Dakota border, this 8300-acre ranch with 2 major rivers and several creeks is where you will want to have your hunting adventure. Never before opened up for outside hunting, this area includes rivers, valleys, buttes and deep canyons. It is prime habitat for deer (both whitetail and mule deer), coyotes, prairie dogs, sharptail grouse, pheasants, mourning doves, and turkeys. An experience you won't forget.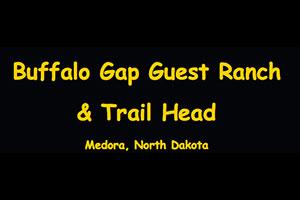 3100 Buffalo Gap Rd, Sentinel Butte, North Dakota 58654
Phone : (701) 623-200
We have strong populations of wild prairie dogs for hunting. Hunters are responsible for obtaining licenses before arrival at the ranch. We also offer game processing on site. Please contact us for information. Follow in Teddy Roosevelt's tracks as you ride the Maah Daah Hey Trail and the new Buffalo Gap Trail. Bring your favorite horse, mountain bike or hiking boots to ride or walk these rugged, beautiful and silent Badlands. Get up close and personal with some of the most spectacular scenery in the west.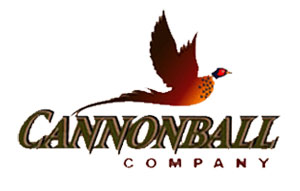 81 E 1st St, Regent, North Dakota 58650
Phone: (701) 563-4411
"New" access to over 500 acres of "dogs". The hunting season for "dogs" is open all year, but the best time to come will be during the summer and fall. Add-on hunts will be available for those of you who come for bird hunting so bring your rifles along.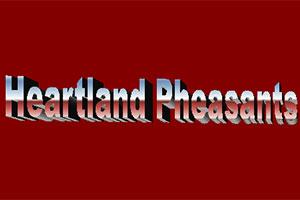 RR 2 Box 2, Regent, North Dakota 58650
Phone: (701) 563-6365
Enjoy getting your limit on 3000+ acres of prime hunting land. We offer hunting for pheasants, prairie dogs, deer, and antelope.
If we are missing any North Dakota Prairie Dog Hunting listings or have any incorrect, please contact us.