Kansas Prairie Dog Hunting
Directory of 6 Kansas Prairie Dog hunting lodges, guides and outfitters in Kansas.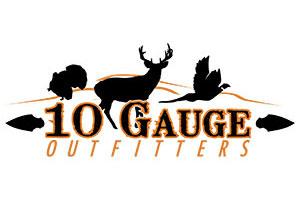 Featured Outfitter
Kinsley, Kansas
Phone: (316) 680-4274
Prairie Dog hunting is also offered year round. We have several dog towns near our location. Give Tim a call.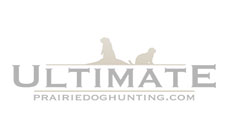 1220 NW CR J, Syracuse, Kansas 67878
Home: (620) 384-5758, Treg: (620) 384-4120
Offers year round hunting! Located 8 miles from the Colorado border on Hwy 50, then north. 10,000 + acres private land for praire dog hunting and 100 to 1500 yard range shots. Unguided and guided options available. Also offers Coyotes and Jackrabbits.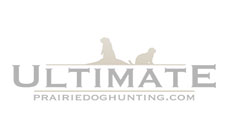 505 N. Boyd, Caldwell, Kansas 67022
Phone: (620) 845-2219
Hunt South Central Kansaas with Chisholm Trail Whitetails guided hunting. We offer some of the state's best hunting on several thousand acres of private ground. For deer hunting we have a mixture of tree-lined creeks, timber, rolling pastures, and crop land. While bird hunting - you can hunt all day and not see antoher person outside your group. We will make sure you have an unforgettable hunt!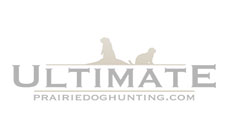 PO BOX 752, Syracuse, Kansas 67878
Phone: (620) 384-7700
Prairie dogs can be hunted year round with good success. As long as the sun is shining with relatively warm temperatures (anything above 60 degrees) there will be plenty of prairie dogs out feeding. We get over 300 days of sun every year making almost every day a good day to shoot dogs. Prices: The per day rate is $150 per shooter. We also offer a packge deal which includes lodging and the evening meal / happy hour for $200 per day per shooter. http://www.rebelridgeoutfitters.com/Prairie_Dogs.html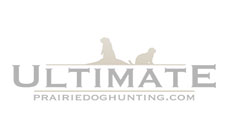 2098 Rd. A, Goodland, Kansas 67735
Phone: (785) 899-5882
PRAIRIE DOGS ARE ALSO A FAVORITE OF OUR CLIENTS. THERE IS NO PARTICULAR SEASON FOR SHOOTING PRAIRIE DOGS. THE MOST POPULAR TIME IS IN THE SPRING. THE POPULATION OF "TOWNS" CAN VARY YEAR TO YEAR DUE TO THE COUNTY CONTROL OF THE PRAIRIE DOGS.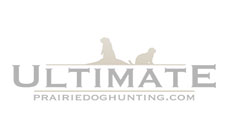 P.O. box 806, Elkhart, Kansas 67950
Phone: (620) 544-9353
5000 acres of native grass where we hunt pheasant, quail, chukars, deer and prairie dogs. Where we relax in our slow pace world. Come get away with us and all you need to do is come to have a good time.
If we are missing any Kansas Prairie Dog Hunting listings or have any incorrect, please contact us.